Voice coaching in companies
To go beyond speaking!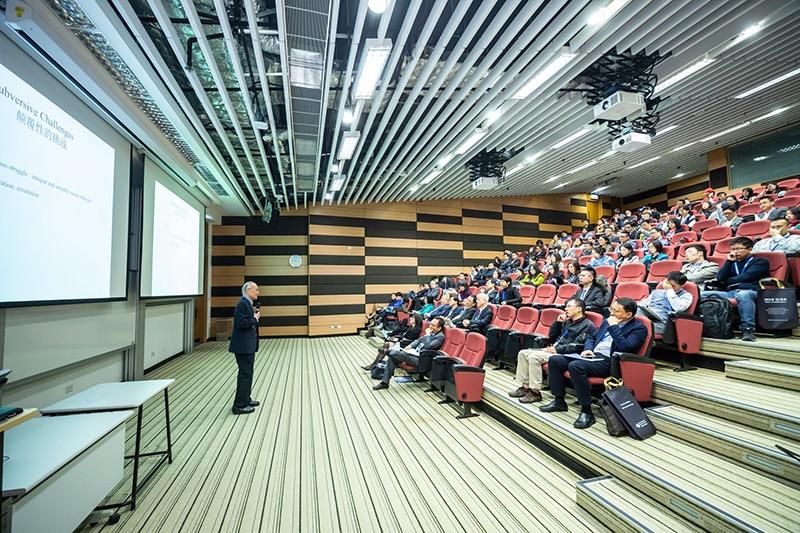 Most communication is non-verbal (gestures, body language, facial expressions) and para-verbal (voice, inflections). Everyone knows this, according to the principle of the Mehrabian Law. What this law does not say is that if the substance of your message is bad, your interlocutors will perceive it right away. Conversely, if the substance of the message is good but the way it is conveyed is not, the consequences will be the same: you will not be credible! Photo by ICSA on Pexels.com
Going beyond speaking is therefore a fundamental issue for :
managers to motivate their teams and keep a cohesion

employees for smooth communication in all circumstances

CEOs to maintain their image and the way they personify their companies

employees who wish to take a stand and be heard
Thanks to my comprehensive approach to speaking, you will be in total control of your communication. You will be able to motivate your teams, manage conflicts with appropriate communication and gain credibility.
As I have an NDA, the training courses I lead can be included in the company's training plan.
Training courses offered:
Webinars
Two-hour in-company discovery workshops
One day, two half days, two days training
Individual training for specific needs
Webinars and workshops :
For whom? Any audience interested in issues related to speaking and voice. No limit on the number of participants
Duration? One and a half to two hours
Purpose? Basics of speaking, beyond speaking with the voice and non-verbal language, what the voice says about us and how to optimize this signal, good practices to maintain your voice and gain assertiveness
One or two-day group training sessions:
Who is it for? Any employee who wants to gain credibility in his functions
Themes? Speaking in form and content, Beyond speaking, voice from a distance, best practices, female vocal leadership, the voice of elected officials and the opposition, Inspiring confidence or dominating; two springs of public speaking and voice
Topics we can cover in training.
Our sessions are available virtually and in person, wherever you are.
Presentation skills
Virtual presenting
Structuring content
Meetings
Remote communication
Deck assembly
Pitch delivery
Executive presence
Interpersonal dynamics
Humor
Socializing
Networking
Inflection
Owning the room
Eliminating anxiety
Clarity
Speaking voice quality
Body language
Articulation
Vocal projection
Speaking with flow
Impromptu speaking
Panels & moderating
Preparation strategies
Thinking under pressure
Speaking concisely
Storytelling
Audience engagement
Private sector : 300€ HT/ hr, 1500€ HT / day
Universities (exams prep, training) : 200€ HT/ hr, 1200€ HT/ day
Public sector : 150€ HT/ hr, 900€ HT/ day